Crowe Horwath proudly presents the 5th edition of its GST Manual for Schools 2018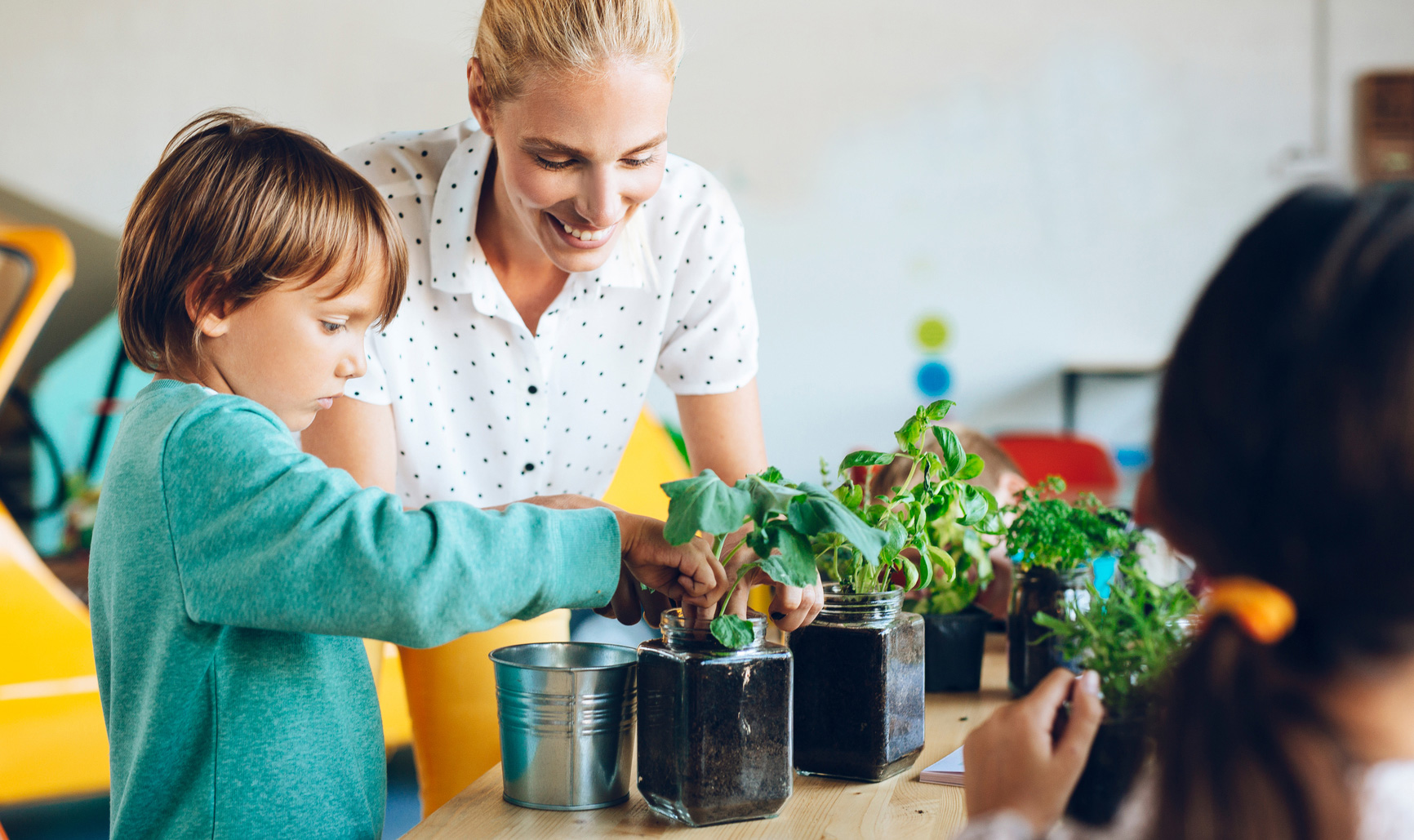 The only school-specific GST resource in Australia!
Crowe Horwath is pleased to announce the highly anticipated release of the 5th Edition of its GST Manual for Schools.
Drawing on the expertise of our education and taxation specialists who have been advising schools on GST since its introduction, the GST Manual for Schools was first published in 2000. Since that time, there have been continual changes and refinement of its application to schools.
Following on from the last update in 2011, this is our most comprehensive update ever. Comprising of over 20% new content and 600 pages of in-depth technical analysis, tools and guides, the GST Manual for Schools 5th Edition is the essential GST resource for your school.
GST Manual for Schools
$395.00 AUD + GST
What does the GST Manual for schools cover?
Specifically designed to provide an in-depth analysis of the GST issues applicable to schools, the GST Manual for Schools incorporates numerous examples from real life scenarios, and is aimed at providing practical solutions to your schools complex GST issues.
Features of the 5th Edition include:
New practical examples and law changes

Ready to use checklists and elections

In-depth analysis on charity provisions, associate rules and sub-entities

Considerations for religious schools

... and much more!
Is your school's risk adequately managed?
How confident are you of the GST treatment of your supplies and the concessions claimed?
How would your school manage if subject to an ATO GST audit?
Do you understand the cash flow impacts of your school's GST obligations?
View the latest sample pages from Australia's only school specific GST resource
Frequently Asked Questions
The GST Manual for Schools is provided as a digital download for your convenience, and is licensed for use by all employees of your school.
A link to download the publication is provided upon successful completion of your online order and payment.
Bulk discounts may apply for associations or entities comprising of a number of schools.

For enquiries regarding bulk discounts on multiple licences, please contact us